On Saturday, January 28, New Years will be celebrated once again in the form of Lunar New Years, or others know as Chinese New Year.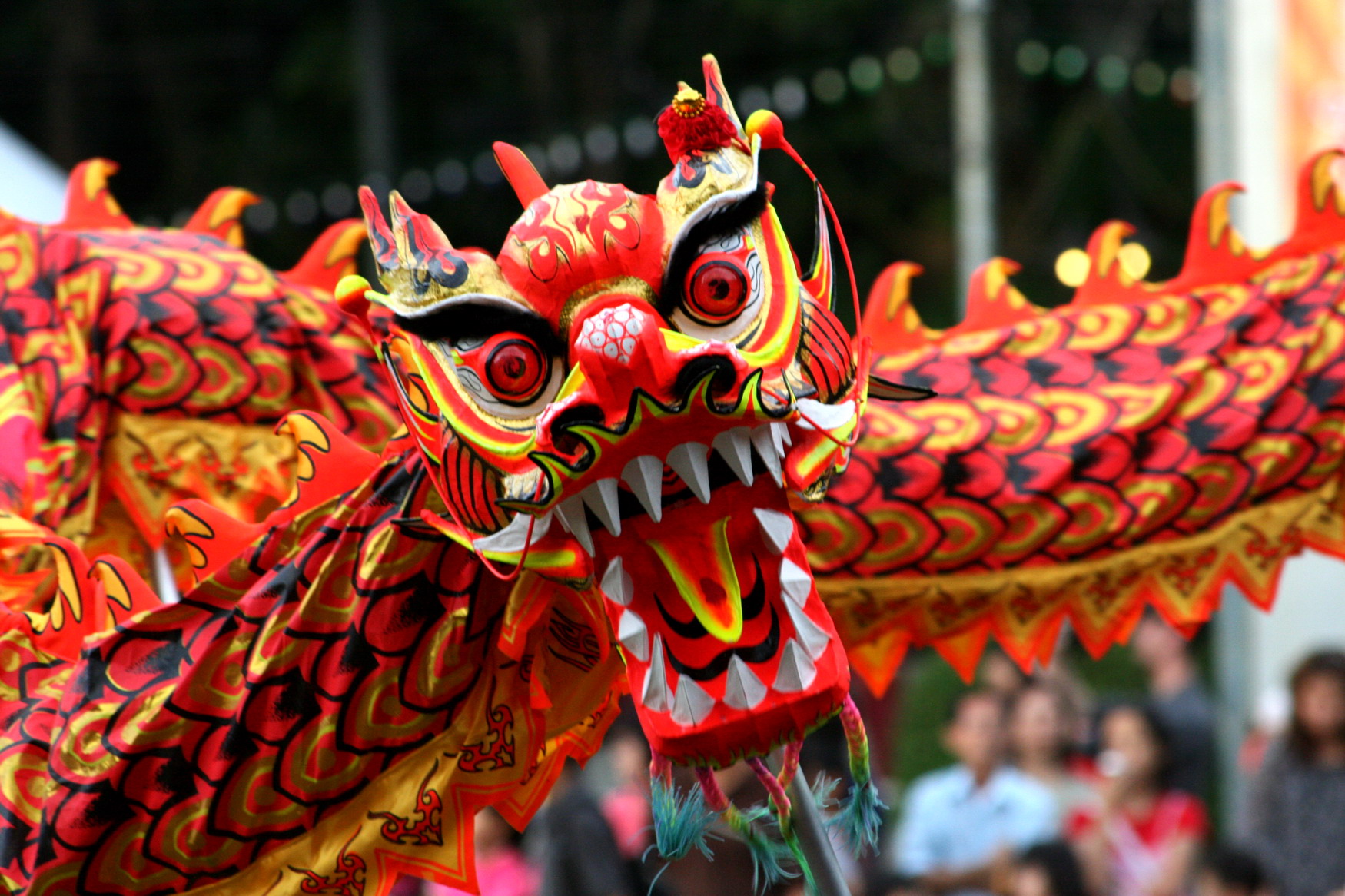 For those unaware of the happenings that take place during Chinese New Year, some events associated with this holiday includes lion dances, big-scale family feasts and lucky red envelope exchanges. All these festivities are in celebration for the year's zodiac animal, which is the rooster this year.

You may or may not know that this 15 day long celebration is quite expensive since people are spending money on rituals they hope will bring good fortune to them for the year. What kind of rituals are these? Some include buying new attire or changing one's look. The following list below includes some of the traditions celebrators of Chinese New Year partake in, though some of these practices are no longer followed or completely forgotten about.

1. Purchasing new clothing (avoid black and white for these color represent death; go for some red or gold color!)




2. Getting a haircut and washing your hair (Note: This should be done before Chinese New Year)




3. Wearing new PJs




4. Sleeping in new undergarments on the eve of Chinese New Year




5. Buying and wearing new shoes




6. Wearing red lipstick




7. Carrying a new bag




Some of these traditions may sound weird, but it's all for good luck and wealth for the year! So why not buy a new outfit in hopes of throwing away bad luck.