Kylie Jenner wears a Juicy Couture tracksuit, a fashion trend that previously made Hollywood go crazy for in the early 2000s. Posted on Instagram, the 19-year-old showed off her shiny, navy track pants with "Juicy" written in Swarovski crystals.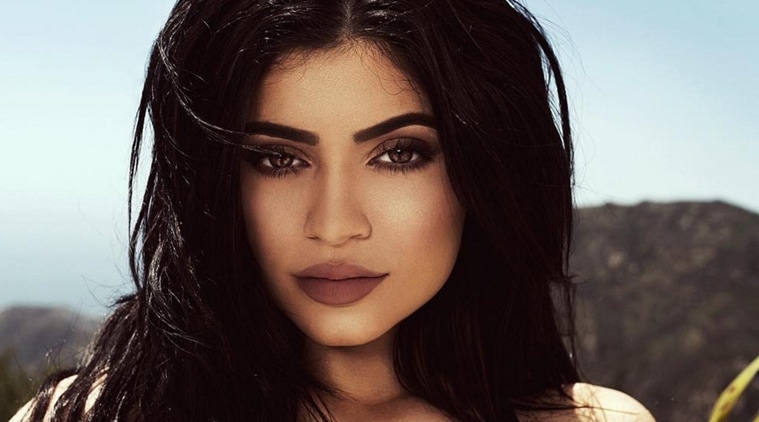 The outfit is one piece out of Vetement's Spring 2017 Collection, which made its debut in July last year during Paris Couture Week. The tracksuit revamped in a collaboration between designer Demna Gvasalia and Juicy Couture. The designer displayed the modified velour pieces along with other fashion brand looks with the idea of taking the iconic tracksuit and framing it to fit Vetements'. This resulted in an upgraded tracksuit with a higher waist and slimmer fit.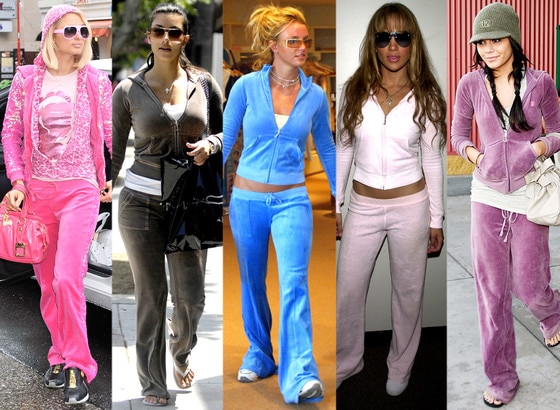 Juicy tracksuits were a big hit in the early 2000s, as proven by every Hollywood It Girl who wore it then: Britney Spears, Jessica Simpson, J.Lo to name a few. Let's not forget Paris Hilton and her signature pink tracksuit!




It appears as though 2017 is a throwback year to past fashion trends! So join the trend and put on your Juicy pants, we all know you still have them!