The film's premiere of "A Dog's Purpose" has been cancelled due to the shocking and disturbing video that surfaced depicting a dog being forced into water during productions.




TMZ released the video on Wednesday showing a man having difficulties getting a dog to enter a pool of rushing water, as the dog is doing its best to escape the water clearly not wanting to get in.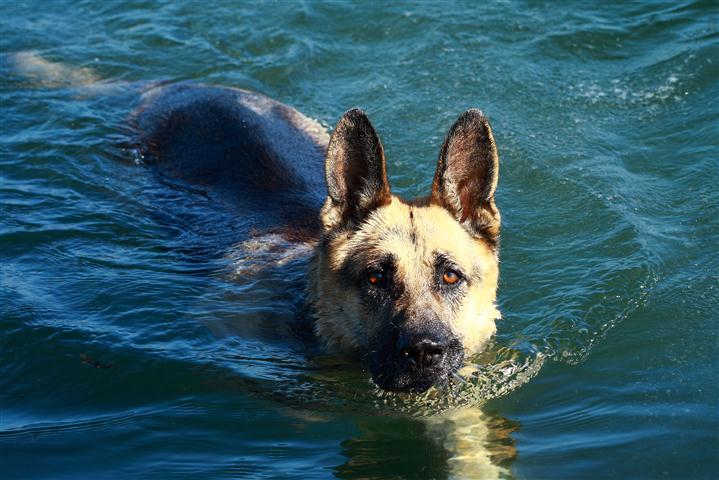 So far the authenticity of the footage have not been disputed by producer and distributor, Amblin Entertainment and Universal Pictures, respectively.

The joint decision to cancel the premiere was due to Amblin's ongoing review of the video. Universal and Amblin also do not want anything, this controversy included, to overshadow the film's desire to depict the relationship between humans and animals.




The film's released will be as scheduled Jan. 27. The Ethical Treatment of Animals see the cancellation of the film's premiere as appropriate, after calling for people to boycott the film before.