On Saturday, Women's Marches took place all around the world with celebrities joining in on the cause to voice their support for equal rights. Some celebrities that were present included Madonna, Scarlett Johansson and Cher to name a few.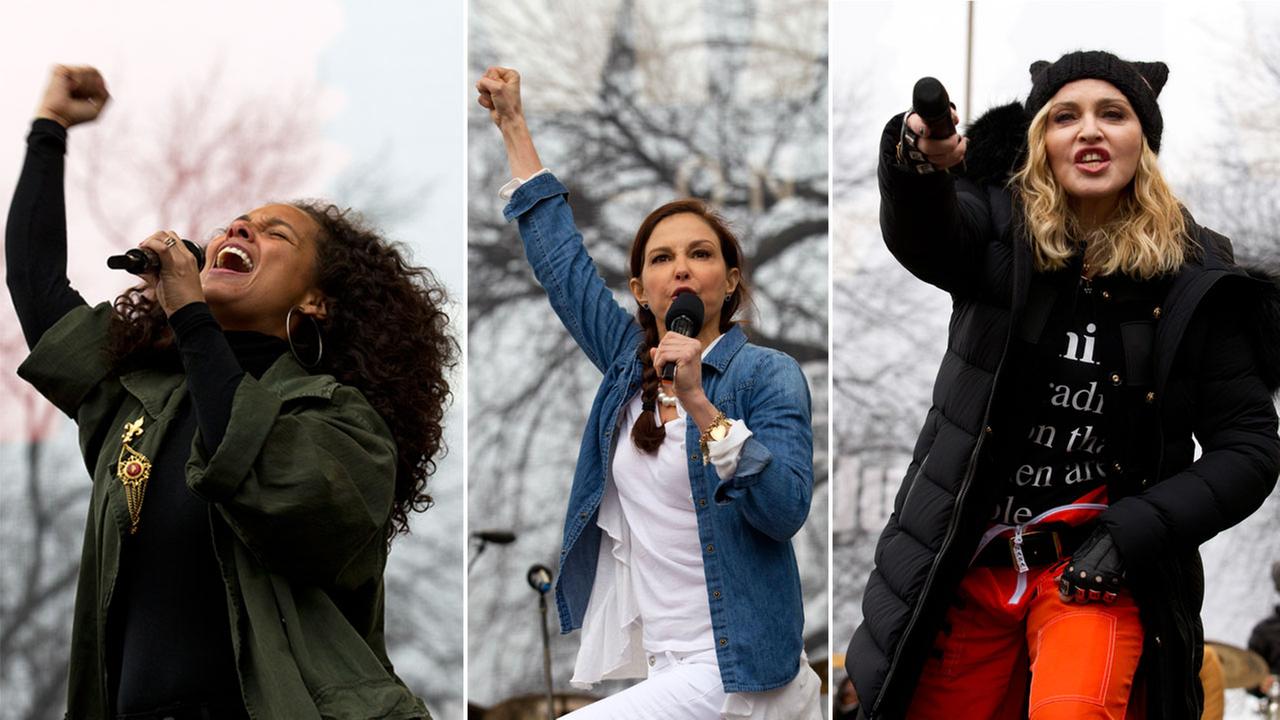 Taylor Swift however was not one of them; should this surprising?

Rather, the singer opted to show her support through a tweet instead. The message at first appears to be kind as it expresses the singer's gratitude towards the participants of the march. However, some fans are hard to please and instead calls Swift's message, "false feminism".




Rather, people called out the "Bad Blood" singer for aligning herself with a powerful and successful event she failed to attend. Swift has been known to be a feminist icon over the recent year due to her all-famous "squad" made up of female stars, as well as sly lyrics regarding relationships. Though Swift's public image are seen as a marketing tool to some people.

We can't fault Swift's silence on her political and feminist views since it is her own business. So Swift's reason for not attending the Women's March is a mystery unless she provide an explanation herself.