Revoking his statements made towards the US last year, President Duterte has given the thumbs up for the expansion of US military facilities in the country.

After an agreement established between the two countries in 2014, the US has been granted the right to store and deploy to and from the country, but only for matters involving maritime ops and humanitarian efforts. The Philippine President wishes to honor the agreements made in the past, and remain a strong ally to the west.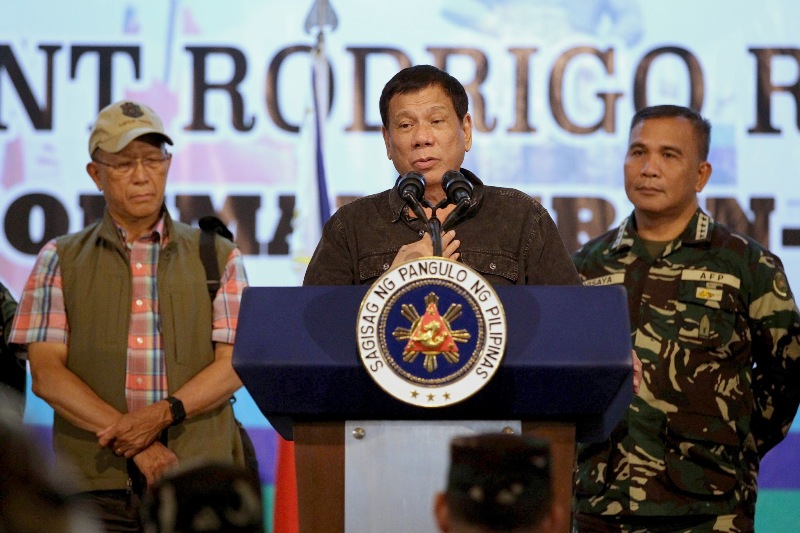 This comes after Duterte's statement about the country's involvement with the west. Originally, US troops were expected to be fully expelled from the country. It was the ongoing conflicts with China and the involvement of the US which resulted in Duterte's original stance.